Are you available for work?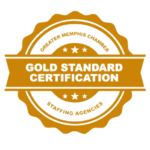 Greater Memphis Chamber Gold Standard Award Winner
We are the only staffing agency in mid south that provides the below benefits for our associates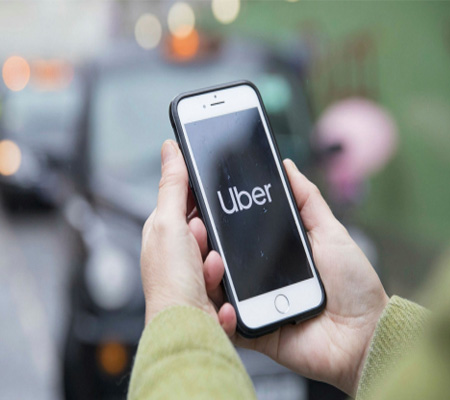 Transportation Services
We believe that employees should not be left behind. We all experience challenges on our individual journeys to success and sometimes along the way, all we need is a helping hand. At Prestigious Placement all employees are granted access to our Uber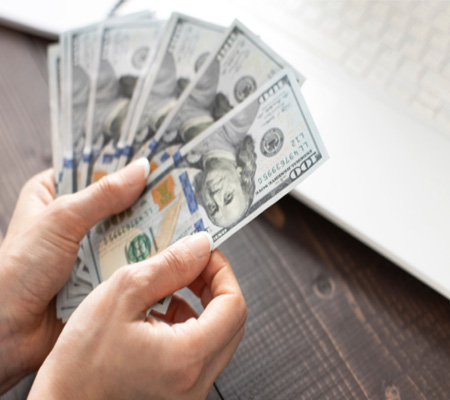 Paycheck Advances and Loans
Prestigious Placement employees do not have to wait until Friday to get paid. All employees are able to request paycheck advances directly from us and receive their paycheck up to 4 days earlier than their scheduled pay date.
Dental Health Program

Before employees are eligible to receive full medical benefits, they are granted access to schedule dental appointments through our agency with locally owned and operated dental offices that Prestigious Placement has partnered with over the years.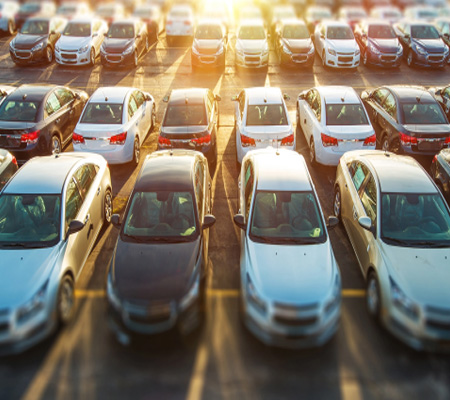 Car Lot

We have a dedicated car lot to help put you in an automobile regardless of your credit situation.
Credit Repair Program

Employees have access to our in-house personal credit repair coordinator. We analyze their credit history and help them. Understand their credit score. Help them remove items that may negatively impacting their scores. Educate them on the numerous ways to improve their credit score over a shorter period of time.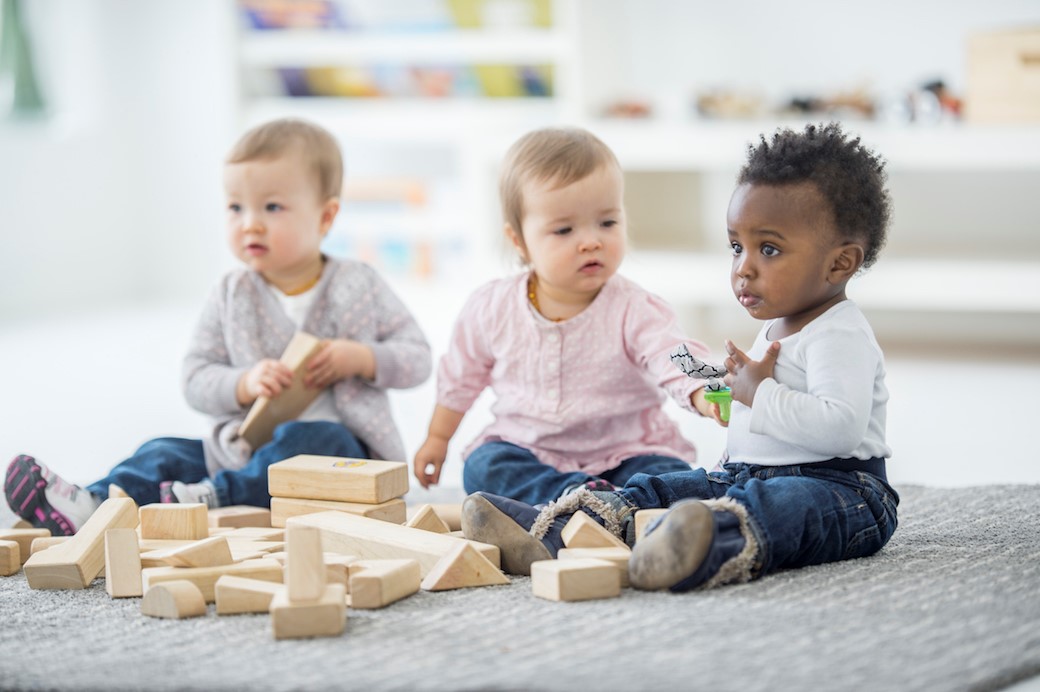 Child Care Services
One of the challenges that many working parents run into is consistent child care options. Prestigious Placement employees do not have to worry about this. Our agency is partnered with childcare service providers that are strategically located around the city of Memphis. We are able to offer extremely discounted rates to Prestigious Placement employees by utilizing our long standing relationships with these child care service providers.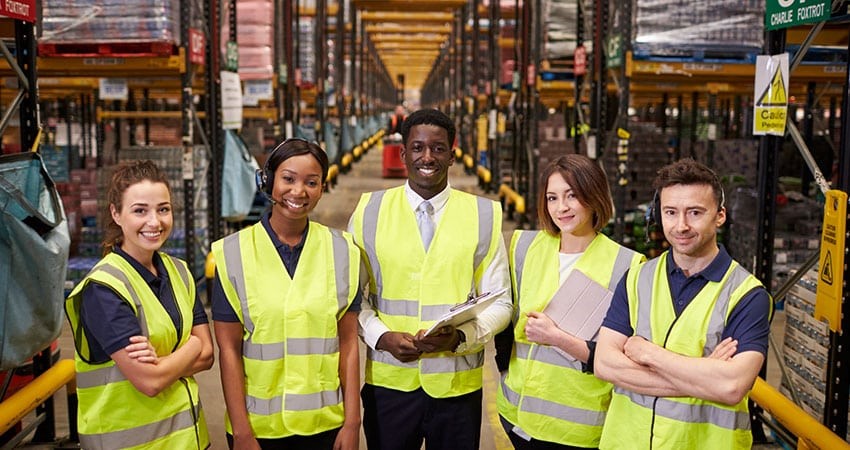 United in Addressing Disability Needs
At Prestigious Placement, we believe in order for the disabled to be successful, they must be empowered to meet their educational and employment goals. We have a special division dedicated to providing comprehensive, specialized and individualized training for disadvantaged job seekers in securing integrated, competitive employment.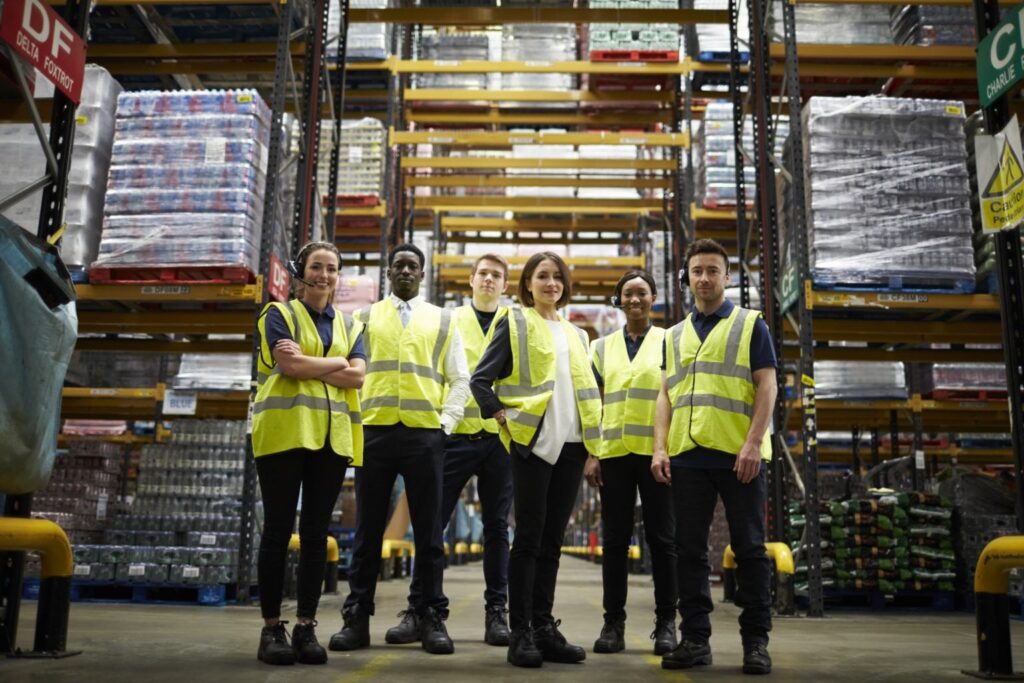 Top-rated for great value
Prestigious Placement is a Memphis born and raised corporation. We understand the market,the industry, and most importantly, the people. By understanding the people, we are able to understand the challenges that sometimes hold them back. With this knowledge, we developed a system that has truly helped our employees properly start and successfully perform when given the opportunity. All of our employees have access to numerous & unconventional perks that are not typically offered elsewhere.
At Prestigious Placement, we culminate our employees' abilities and eliminate the excuses that have historically caused them to be unsuccessful.
The ripple effect of offering these perks to our employees has made the recruitment and placement process substantially more effective and efficient
for our clients.
At Prestigious Placement we are a staffing company that delivers on our promises. Our dedicated career agents are committed to the success of your business.  We are a true partner who understands that our success is tied to the success of your business.
 We stand behind our employees' performance 100% – guaranteed.
It's a bold statement, but one we are comfortable making. Prestigious Placement is here to enhance the mindset, work ethic, and abilities of our people, but the only way we can do this is through personally training and evaluating each potential employee.
Call us today to schedule your training session!

Warehouse and distribution

Why Prestigious Placement ?
Make hiring less work. Staff your role, fast, with our dedicated career agents that help make the whole process seamless. Find skilled temporary and permanent professionals with Prestigious Placement, the mid-south's largest specialized staffing firm.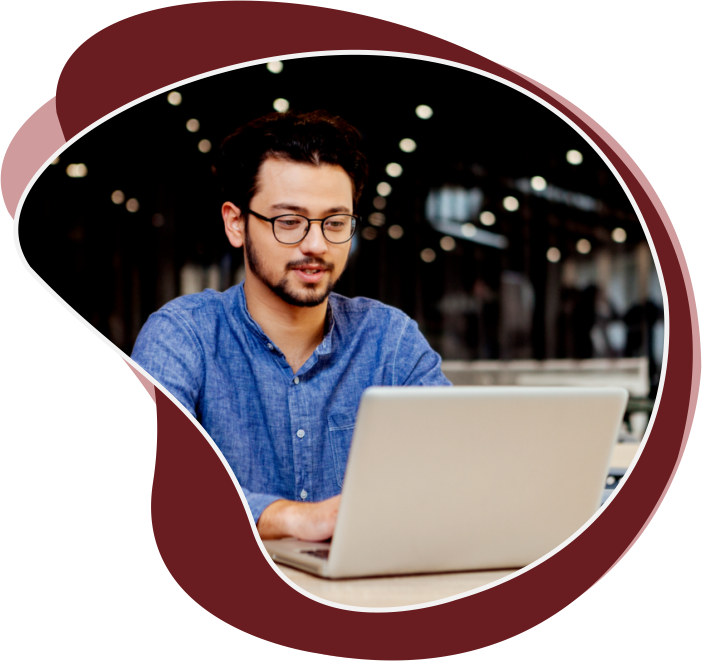 WHAT OUR CLIENTS SAYING ABOUT US!
I got a report yesterday that Prestigious has really stepped up at the Olive Branch plant in recent weeks-both in placement and the professionalism of your staff.
Many thanks!!
We have not encountered many agencies that back up what say in the initial meetings with real action and results. it is refreshing to deal with action and results.
it is refreshing to deal with a company that "walks the walk".

We look forward to expanding our relationship with prestigious in the weeks and months ahead.
Thanks again for your partnership in helping the Olive Branch plant be successful.
Home